International Trade Agreements are at the epicenter of any drastic change in policy, whether concerning politics, environment, climate change or energy. In the light of Donald Trump's victory in the United States Presidential elections, and his stance of denial regarding climate change, there has been a natural increase in concern.
President-Elect Donald Trump's suggestion to pull-out from the Paris Agreement and his critical view of the Trans Pacific Partnership might result in serious trade consequences if his proposals are converted into action over the course of the following months, once he is officially given the keys to the White House.
If indeed a back out becomes a reality, the reactions can range from cautionary to adverse, as explained by the Executive Director of the U.S. Energy Association, Mr. Barry Worthington: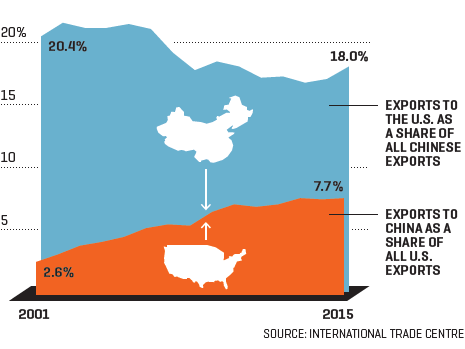 "Their first reaction would be disbelief, but it certainly would have repercussions on other aspects of the United States-European relationship. It would be very much more difficult to get a favorable E.U.-U.S. trade agreement, for example. They would hold hostage a trade agreement if we renege on the Paris Agreement…we have diplomatic interests, we have national security interests, we have military interests, we have economic interests, we have trade interests with Europe. All of those are going to be affected if we pull out of the Paris Agreement."
As for the effect of the Paris Agreement decision on the trade deals with neighbour Mexico, Mr. Worthington expressed no apparent cause for concern: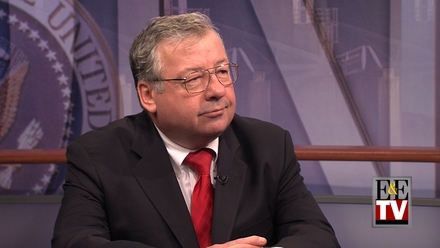 "Mexico is, for the first time, appearing more and more open for foreign investment. And those investment decisions are made by the U.S. private sector, not the U.S. government. Mexico, in the energy sector particularly, they need our capital, they need our technology, they need our know-how, and I don't think that the Mexican government will allow political rhetoric to get in the way of doing what's best for Mexico."
Concerning the nature of United States-China trade relationship, Mr. Worthington suggests the PEOTUS Donald Trump's comments will not bring any grave effect, rather a bolstering of partnership, as his remarks were aimed at the previous administration and not China:
"If we convene here in four years' time, I think you're going to find that there's a better relationship between China and the United States in four years than what there is now, and a relationship that benefits both parties."
With countries keeping their opinions close to their chests, it remains to be seen how the members involved in the World Energy Council will react to the state of the Paris Agreement, and the effect their reactions will have on international trade for the United States.