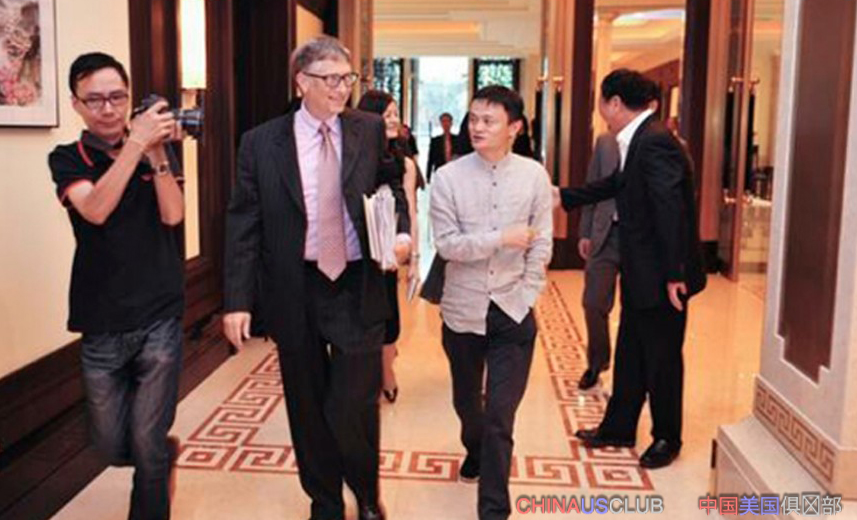 Jack Ma and Bill Gates, the two visionaries of the present generation have taken an important step into energy business innovation. Both the technology giants, along with 18 other businesses have joined hands to create a Breakthrough Energy Ventures fund to support the next generation of zero-energy businesses.
The fund is specifically created to help growth-level startups and companies across the world that foster innovation in the supply of energy, food, transportation, products and services sectors to find, create solutions that are cost-effective and also have zero-emission in the production and supply.
"Anything that leads to cheap, clean, reliable energy we're open-minded to," Gates told online media quartz.com.
The co-founder of technology giant, Microsoft, Bill Gates admitted that investing in energy was more difficult than investing in the IT sector.
"People think you can just put US$50 million in and wait two years and then you know what you got. In this energy space, that's not true at all, said Bill Gates."
The Breakthrough Energy Ventures fund – with its core objective to encourage entrepreneurs solve the energy problems across varied industries – consists of the members of Breakthrough Energy Coalition. The fund will be invested in companies over a span of 20 years, offering long-term financial support and to help them build products across sectors – with energy generation and consumption – that do not release harmful gases linked to global warming.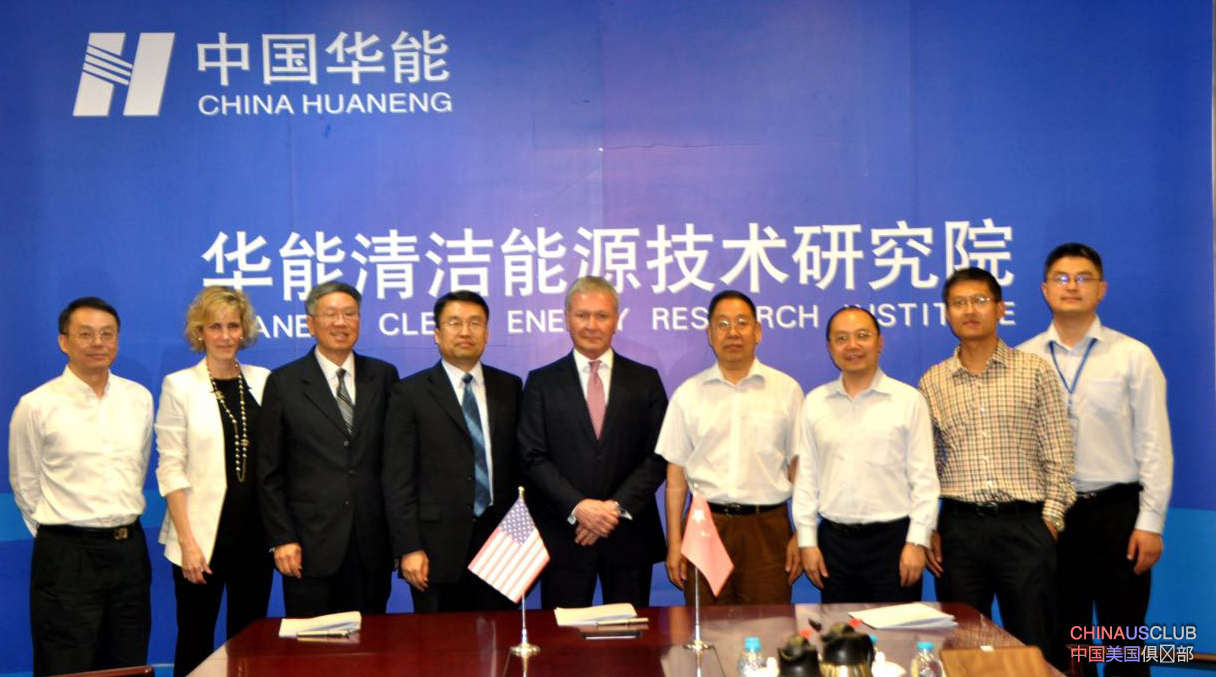 Bill Gates announced the fund's initiative during the Paris global event on national measures to limit and reduce greenhouse gas emissions, last year. The fund consists of around 28 rich individual and families with a total networth of over $170 billion dollars, including founders and co-founders of some of the world's largest corporations. Jeff Bezos, Richard Branson, Mukesh Ambani, Julian Robertson and few other billionaires are a part of it.
Jack Ma was quoted as saying,
"This fund's establishment amalgamates innovation, scientific knowledge and talents needed to change the energy market. When it comes to energy, some people would say energy projects cannot meet consumers' demand, profit and environment protection objectives all at the same time. But we can, and we will realise it."