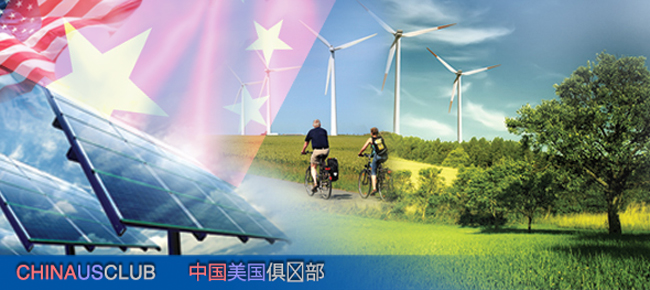 President-Elect Donald Trump has stirred a pandemonium in the World Energy Council by suggesting a withdrawal of the United States from the Paris Agreement.  With the interconnection shared by energy and climate, such drastic measures, even merely in the form of a plan on paper without concrete action, can be a cause for concern on the international front.
The United States ability to generate energy can be directly affected by the changes in sea level, temperature and the frequency of occurrences of climate-based unrest. But, at the same time, the manner and extent of energy consumption contributes to climate change, with greenhouse gas emissions due to the use of fossil fuels accounting for 84% in the United States.
And though the President-elect Trump has softened his stance and has been open to review and suggestions, a possible backing out can have adverse effects, invoking apprehension from other members of the World Energy Council, particularly the Europeans, as explained to E&E News by Barry Worthington, Executive Director of the United States Energy Association:
"Particularly Europeans because they're more concerned over climate issues than people from other continents, they would be very surprised because, again, they don't understand as clearly as we do the notion that you have one administration that can do one thing, Congress can do something else, the next administration, the next Congress can do something completely — completely different."
Mr. Worthington added that if the U.S. does pullback from the Paris Agreement, the Europeans will deem it to be a decision of the United States as a government, and not a decision from the current administration:
"I will say they see the Paris Agreement as a commitment of the United States. They don't see the Paris Agreement as a commitment of the Obama administration. And again, it's just their nature of looking at our set of governance versus what they're familiar with. So, if there's a pullback, they would be very disappointed because, again, they would see it as a lack of commitment on the United States of America, not a lack of commitment from one administration versus the other."
The outcome of such an unfulfillment and annulment of the Paris Agreement will not bode well for the United States, on both the Environmental and Energy fronts, and might raise genuine concerns for the furthering of Climate Protection efforts undertaken collectively by the World Energy Council, given the United States quintessential role in the world theatre of Climate Change.