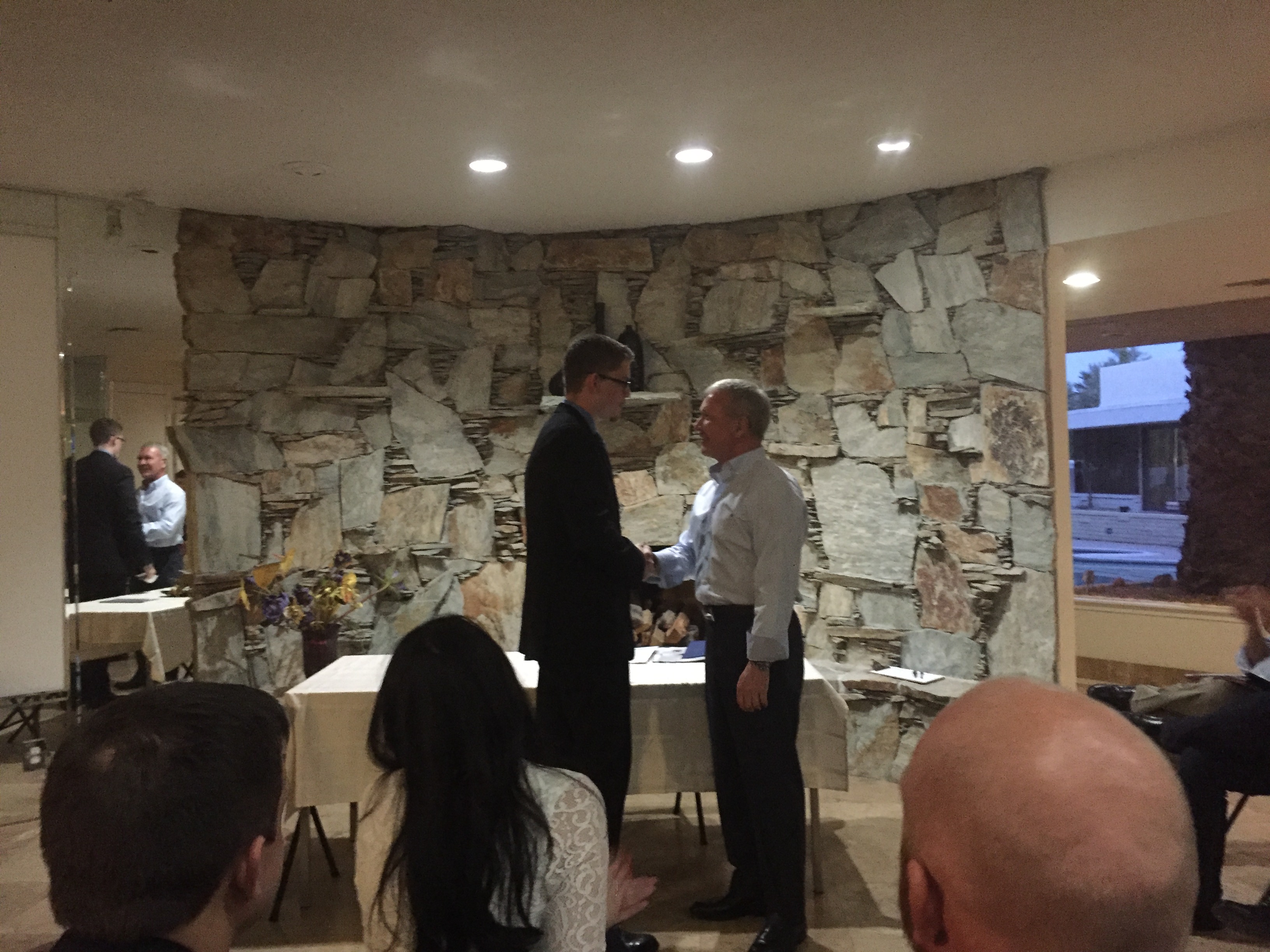 This past March, 2016, the China-US Club sponsored the Technology Commercialization class at UNLV, setting up a scholarship for students who win the final business plan competition.
The class acts as a vehicle to develop a commercialization plan for a product. Students can develop their plan for either a product they would like to create themselves, or for an existing technology like NanoSIM, the groundbreaking China-U.S. club technology used to help plants grow with less watering. This class is offered as a course in engineering, but students from other majors are allowed to enroll as well.
The winner this year was Grant Anderson, a Mechanical Engineering student studying at UNLV. His focus was on commercializing NanoSIM.  The business plan he created included branding, research, financials, and strategy necessary to create a commercial business.
The course has consistently attracted the best award-winning students at UNLV,. Thanks to the cooperation of the China-U.S. Club, a new generation of entrepreneurs are now empowered to think up innovations that will change the way countries and industries interact.
"The China-US Club is proud to sponsor the scholarship for the Technology Commercialization class at UNLV" said Ted Venners, Co-Founder.