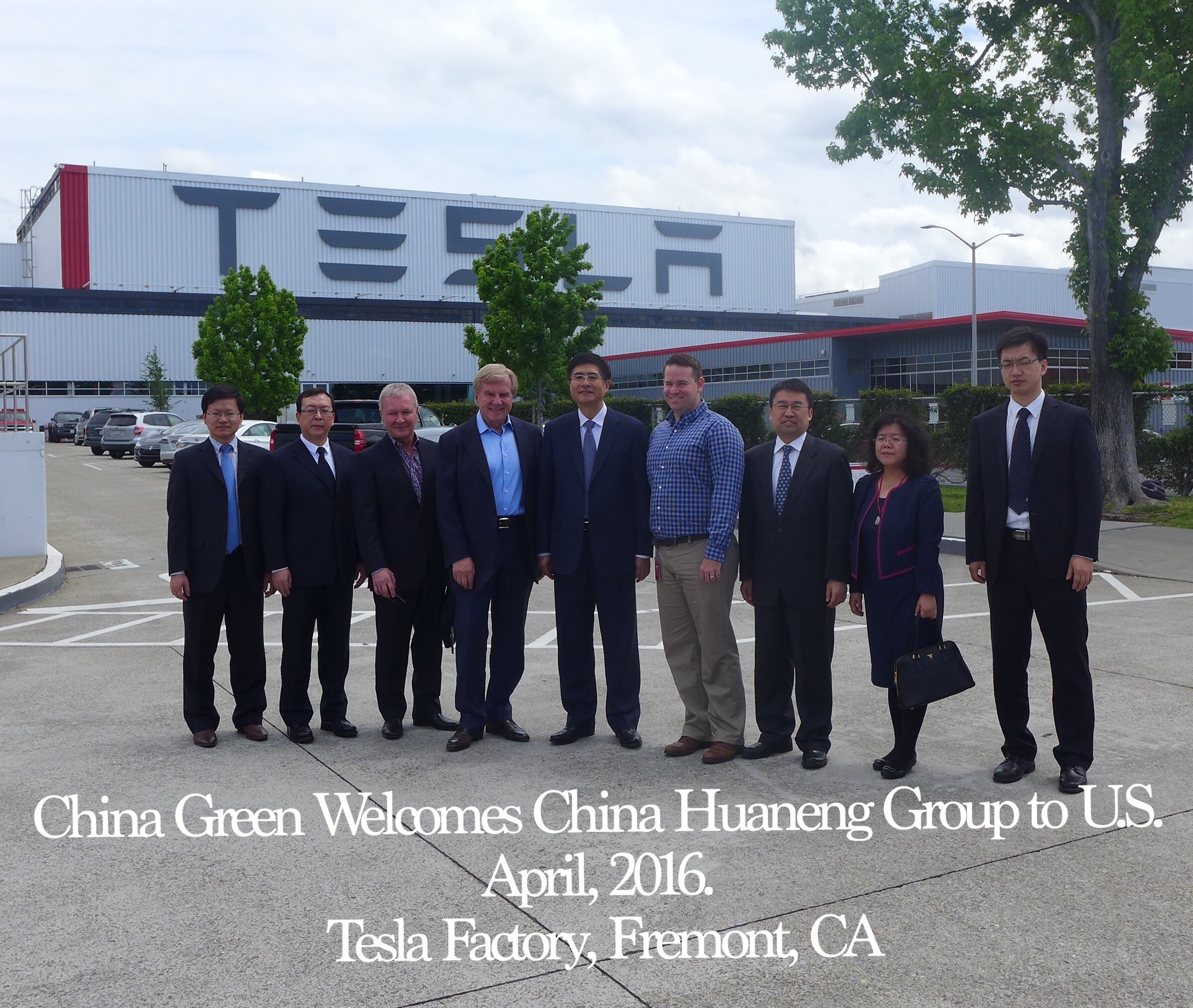 Last April 2016, the China-U.S. Club set up a meeting for Huaneng Group, one of the largest electric utilities in the world, exploring cooperation opportunities.
The group was invited for a meeting and tour of the Tesla Factory in Fremont, California. It was attended by Ted Venners, Co-Founder of China-U.S. Club and Chairman of China Green International, LLC, as well as Ambassador Sig Rogich, executives of the Huaneng Group, and Tesla representatives.
Steve Hill, Nevada Governor's Office of Economic Development Executive Director,, had a lunch with the Huaneng Group to discuss clean power opportunities in Nevada, as well as how the U.S. and China can work together and benefit each other while figuring out clean energy solutions.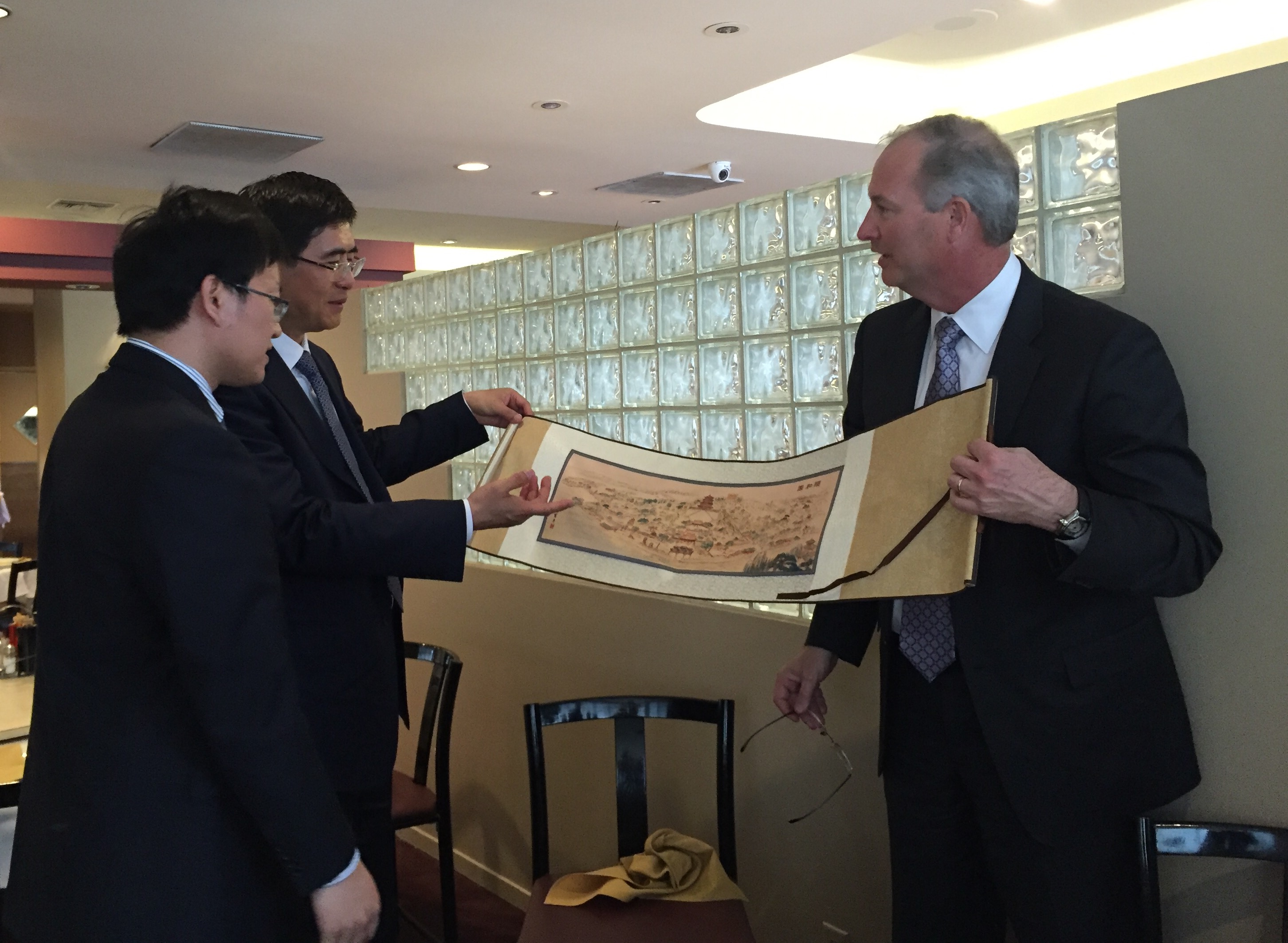 "Huaneng Group is a world-class company demonstrating how to balance its energy portfolio. Already HG has 28% renewable power generation and is growing aggressively," Venners stated. "We all have the same goal of peace and prosperity in a global economy."
New partnerships and connections between world-class companies will help mark a shift towards cleaner and more responsible energy production in both China and the U.S.