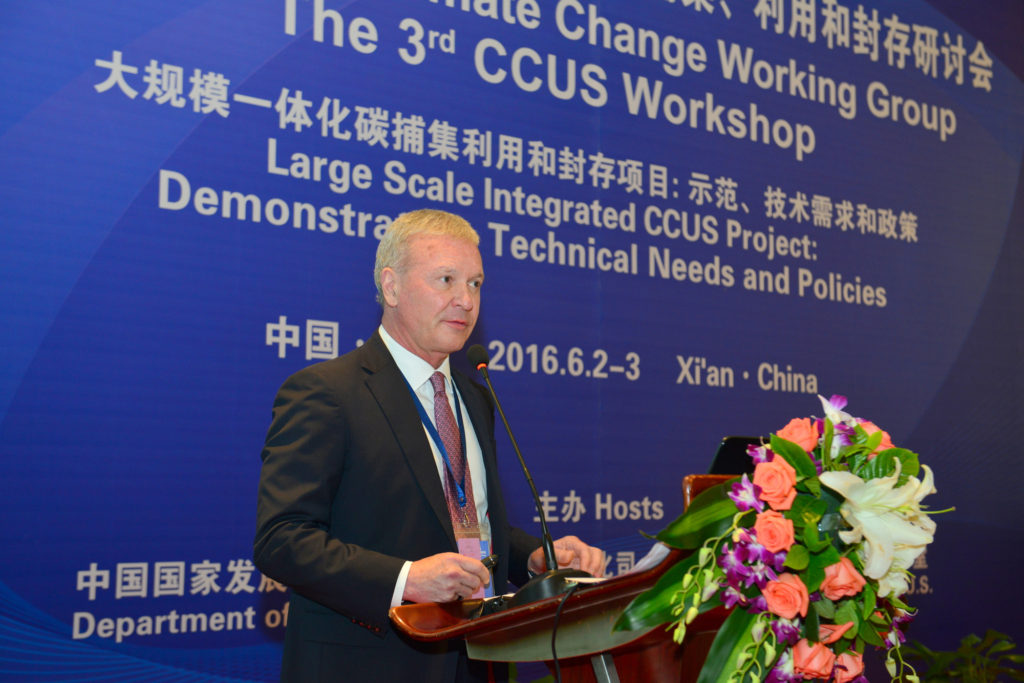 This past June, the U.S.-China Climate Working Group hosted their third ever CCUS (Carbon Capture, Utilization and Storage) Workshop in Xi'an, China. The event was hosted by the Department of Climate Change in China and the Office of Fossil Fuel Energy in the U.S., and the goal was clear: keep carbon emissions in check.
Transparency in all carbon reporting is vital to ensure that companies are abiding by international law and also promoting "green" behavior and concern for the environment.
The Paris Accord requires accurate, transparent, and verifiable measurement of pollutants for Emissions Trading Systems (ETS). Companies met at the CCUS Workshop to discuss how to best reduce carbon emissions by properly storing and capturing waste products, green solutions that could cut down on the amount of pollutants, and how to overall best serve their industries and continue to make and trade their products without putting the natural world at risk.
This workshop is a great opportunity for minds to meld and for ideas to be shared. The U.S.-China Working Group looks forward to another successful year of properly controlled carbon emissions and great communication between nations. Be sure to check back regularly for more updates about U.S.-China business relations.
China-US Club is assisting Chinese businesses to develop their corporate Sustainability Plans and Carbon Offset Strategies.